A COMPANY YOU CAN DEPEND ON
Dream Team Entertainment and Events is an elite full service event service company that specializes in Los Angeles and Southern California's best wedding DJs and Entertainment for over 25 years. We have been voted #1 DJ and Events Company in Los Angeles and Southern California the last 7 years. Our team is made up of the top industry professionals and the hottest new comers. We were built by great word of mouth, client care and consistently amazing events and performance. We are now opening up our business to the web now. A lot of the companies advertise well, we perform well! We know our weddings and events are once in a lifetime occasions you will remember the rest of your lives, so for us "Good just isn't good enough." We'll make your wedding memories perfect and priceless!
FULL SERVICE WEDDING COMPANY WITH GREAT REVIEWS
Whether you just need an amazing DJ or MC to make sure your wedding dance floor is full, Green Screen Photos or photo-booth to add to your reception, Karaoke to spice up cocktail hour, live musicians to add a classic wedding ceremony feel, or Video Service to capture all those memories, we have a team of friendly professionals to make it happen! (Full list of services below)
WEDDINGS CUSTOM FIT FOR YOU
Every wedding is unique and we will see to it that your style and personality shine through. Dream Team Entertainment and Events provide its clients with top Los Angeles Wedding DJ entertainment and event services custom fit for their taste and event needs. So whether you need someone to design, decor and plan every detail or you just need a great wedding MC/DJ, Dream Team Entertainment and Events will give you the security and peace of mind so you can relax and enjoy every moment. We offer everything you need for your Los Angeles or OC wedding reception under one roof. Enhanced room and dance floor lighting, video projection, and more. We want to be a part of making your dream wedding come true! It is your special day - let's make memories to last a lifetime!
Congratulations and thank you for considering Dream Team Entertainment and Events for your wedding day.
PRICES AND PACKAGES FOR ALL BUDGETS
Dream Team Offers the Best Possible Dependable Service at Mid Level Price. We understand that every client is under different budget restrictions, so we have many different packages, offers and pricing we feel create great value and provide access to our amazing services for everyone. So even though, in many cases, we literally play DJ to the Stars, we want to make sure you have the option to have the wedding of your dreams like the Hollywood Elite. If you decide you want us at your event we want to be there!
SPECIALIZING IN LOS ANGELES' & SOUTHERN CALIFORNIA'S BEST DJs & ENTERTAINMENT
All of our handpicked Los Angeles and Orange County DJs and Emcees are experienced, trained professionals that are not only extremely talented, but love what they do and do it very well. We have a large selection of performers and services so we are able to handle all your DJ needs in one place. Our Dream Team DJs and Performers will customize your event to your tastes and desires, giving the guidance to create a perfect plan for your wedding and then make your event perfect for you by mixing the right music and handling all your formalities all while reading your crowd and motivating dancing with their MC/DJ skills.
WIDE RANGE OF PERFORMERS
Does your event require special skills to incorporate or a mixture guest age or ethnic backgrounds? Here at Dream Team we offer a wide selection of performers with different styles and specialties; we are specialist in getting everyone involved and enjoying your wedding reception. We have specialists in most styles of music and have a very large selection of music to be able to handle most all guest request. We offer performers that are Bilingual and are knowledgeable the music dances and cultures of most large ethnic groups including: Latin, Persian, Israeli, Russian, French, Indian, or Arabic. For some Los Angeles DJs diverse mixed groups are hard ... For Dream Team Los Angeles Wedding DJs it's no problem! We think it just spices it up and adds flavor your wedding!
Check out our Company Wedding Demo Video!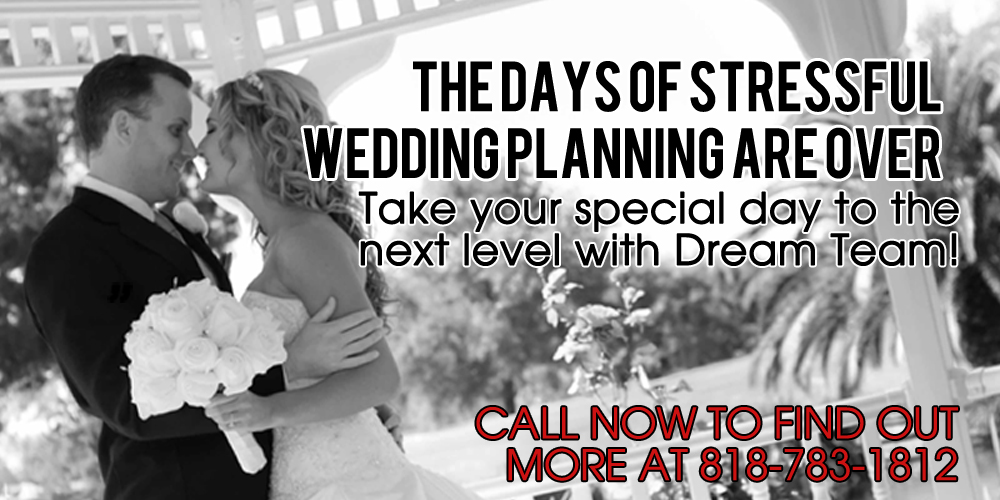 SOME OF OUR WEDDING DJ's & MC's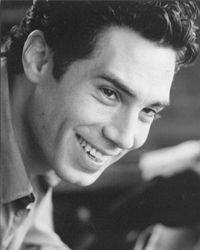 ROBERT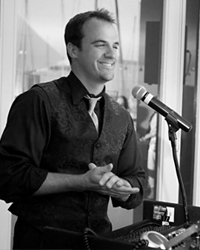 SCOTT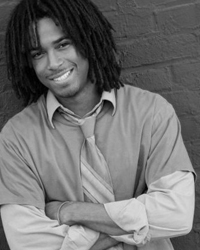 WILL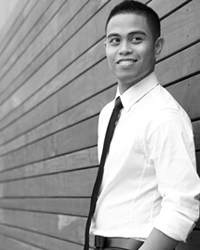 MARVIN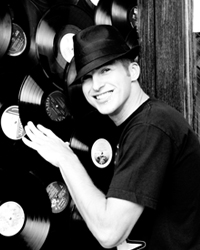 J.R.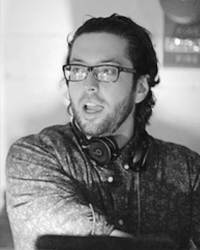 MAZ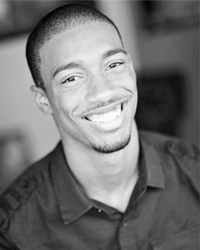 KEYBO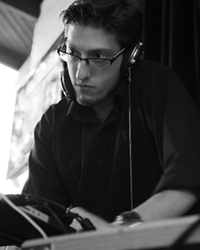 RJ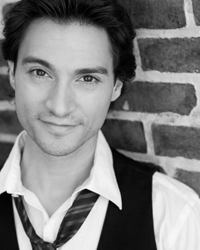 ADAM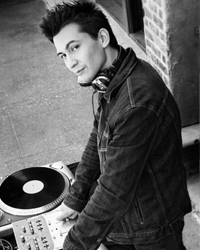 BRYAN
DJ SHY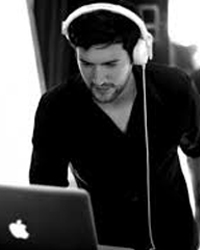 MILES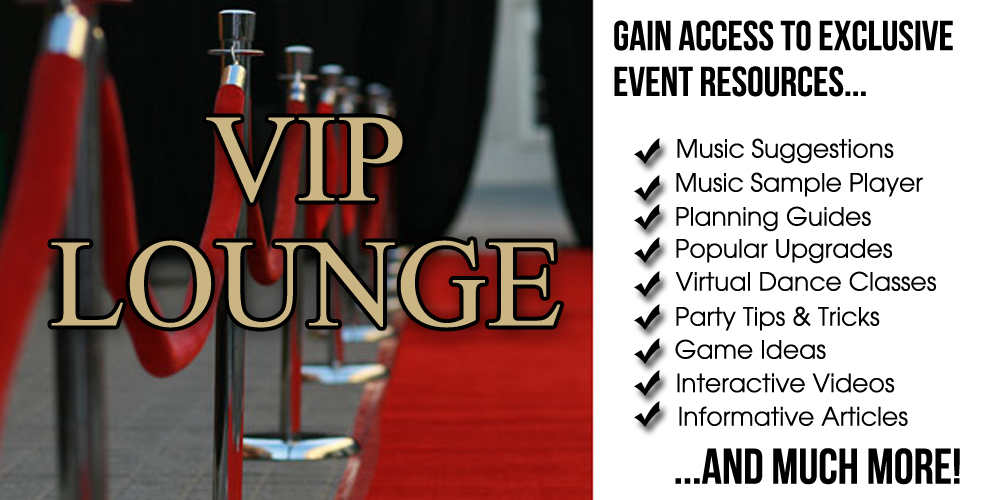 WHAT OUR WEDDING CLIENTS HAVE TO SAY...
"Dream Team Entertainment is what made my event truly special. My wife and I had so many people that came to us after the wedding and told us it was the most fun wedding they had ever been to, including their own!"

"I was so grateful to have a wedding with no regrets because of Dream Team. Our expectations were far exceeded, and I could not have been happier to see all the smiling faces in my wedding pictures two months later."

"Dream Team recently handled the music and entertainment for our wedding and reception. Everything went wonderfully! They setup both outside and inside, the sound, timing and ambiance were perfect. Dream Team's professionalism and desire to entertain were evident throughout the event...we have memories to last a lifetime!"
DJ & MUSICIANS SERVICES
- DJs & VJs
- Emcees
- Dancers
- Choreographers
- Karaoke
- Dance Bands
- Quartets
- Live Musicians
&nbsp&nbsp- Harpist, Violinist, Guitars etc.


INTERACTIVE ENTERTAINMENT
- Photo Booths
- Green Screens
- Flip Books
- Temporary Tattoos of Couple's Logo
- Airbrush Artists
AUDIO VISUAL SERVICES
- Sound Systems
- Speakers & Amplifiers
- Microphones & Stands
- Sound Mixers
- Projectors & Screens
- Live Feed Projections
- LCD & Plasma Monitors
LIGHTING
- Room & Decor Lighting
- LED Up Lights
- Intelligent Lighting
- Gobos
- Spotlights
- Truss Lighting
- Light Walls
- Strung Lanterns & Twinkle Lights
SPECIALTY PERFORMERS
- Dance Teachers
- Choreographers
- Singers
- Dance Teams
- Costumed Performers
- Magicians
- Stilt Walkers

DECOR**Only offered for full custom event design
- Event Planners & On Site Event Staff
- Centerpieces & Back Drops
- Theme Integration
- Pipe & Drape
- Seating Charts & Event Timelines
- Linens & Chair Covers

EFFECTS
- Bubble Machines
- Confetti Blasts
- Dry Ice Machines
- Fog
- Haze
PHOTOGRAPHY & VIDEO SERVICES
- Videographers
- Photographers
- Couples Montages
- Concept Videos
- Shooters
- Editors