BEST CORPORATE EVENT PLANNING LOS ANGELES
The Best Corporate Event Planning Los Angeles is Dream Team Entertainment & Events. Having provided quality event and entertainment services for some of Los Angeles and Southern California's most reputable businesses for over 2 decades. Whether you are planning a large holiday party, an intimate networking event, or company conference - Dream Team's unique blend of professionalism and creativity makes us the ideal company to spearhead your next corporate function.
At Dream Team, we know each corporate client is different with unique needs, taste and desires. Though our reliability remains constant, our style and performance vary with each client, company and occasion.
The personalized planning process continues as Event Specialists Dream Team's Event Specialists work with you every step of the way, providing the guidance needed to execute the perfect event.
The combination of our first-rate our staff, exceptional services and interactive festivities will
guarantee your next corporate event will be the best ever!
See below for just some of what we offer for corporate events:
AUDIO VISUAL SERVICES

- Sound Systems

- Sound Engineers

- Speakers & Amplifiers

- Microphones & Stands

- Sound Mixers

- Projection Systems

- LCD & Plasma Screens

- Video Walls
DJ & MUSICIAN SERVICES

- DJs & VJs

- Emcees

- Dancers

- Choreographers

- Karaoke

- Dance Bands

- Live Musicians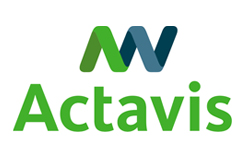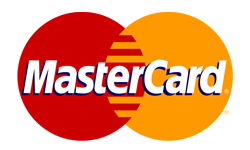 PHOTOGRAPHY & VIDEO SERVICES

- Videographers

- Photographers

- Company Montages

- Concept Videos

- Shooters

- Editors
INTERACTIVE ENTERTAINMENT

- Photo Booths

- Green Screen Photos

- Caricature Artists

- Temporary Tattoos & Body Art

- Airbrush Artists

- Custom Cell Phone Covers

- Arcade Games

- Carnival Games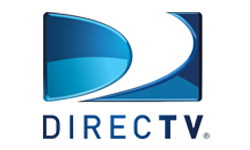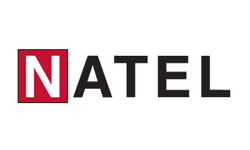 LIGHTING

- Room & Decor Lighting

- LED Up Lights

- Intelligent Lighting

- Gobos

- Spotlights

- Truss Lighting

- Light Walls

- Strung Lanterns & Twinkle Lights
- Video Games

- Fortune Tellers

- Flip Books

- Dancing Heads

- Graffiti Walls

- Mechanical Bulls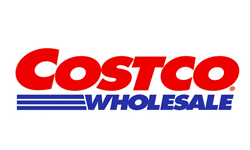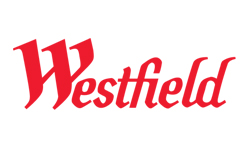 EFFECTS

- Bubble Machines

- Confetti Blasts

- Dry Ice Machines

- Fog

- Haze

- Scented Rooms

- Black Lights
SPECIALITY PERFORMERS

- Auctioneers

- Magicians

- Stilt Walkers

- Jugglers

- Impersonators & Look-A-Likes

- Celebrity Appearances

- Dance Teams & Teachers

- Costumed Performers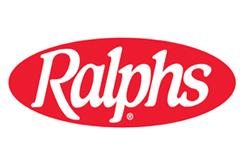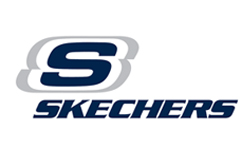 FULL CUSTOM EVENT DESIGN

- Event Planners

- Centerpieces

- Theme Integration

- Back Drops

- Pipe & Drape

- Seating Charts & Event Timelines

- Linens & Chair Covers

- On Site Event Staff
TEAM BUILDING ACTIVITIES

- Game Shows

- Team Players

- Trivia

- Survivor

- Scavenger Hunt

- Picnic Games